Elder & Deacon Ordination Holy Convocation 2010 Elder Torrell C. Lee & Sis. Veronica Lee Elder Joseph B. Lee, Jr & Sis.Labithia Lee Deacon Morrell D. Lee & Sis. Maria Lee

Elder Torrell Lee and Sis.Veronica Lee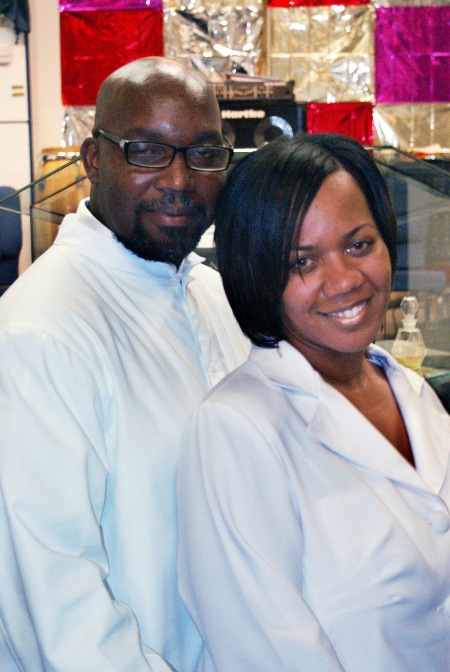 Elder Joseph & Sis. Labithia Lee

Deacon Morrell & Sis. Maria Lee

Honoring City Official day! Hallandale Sanitation Dept.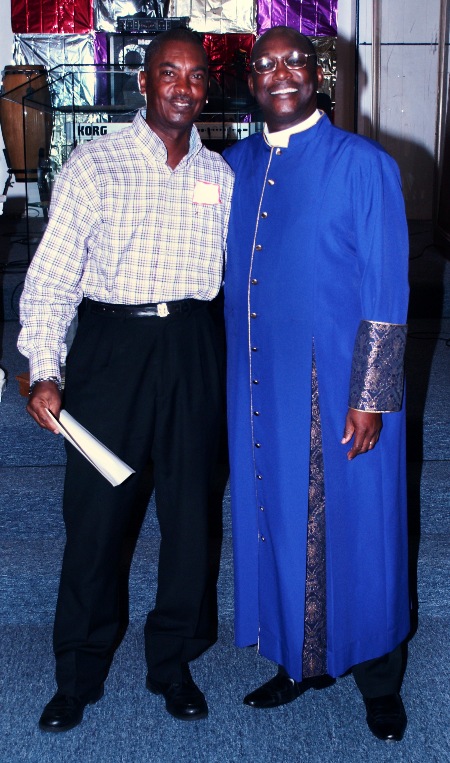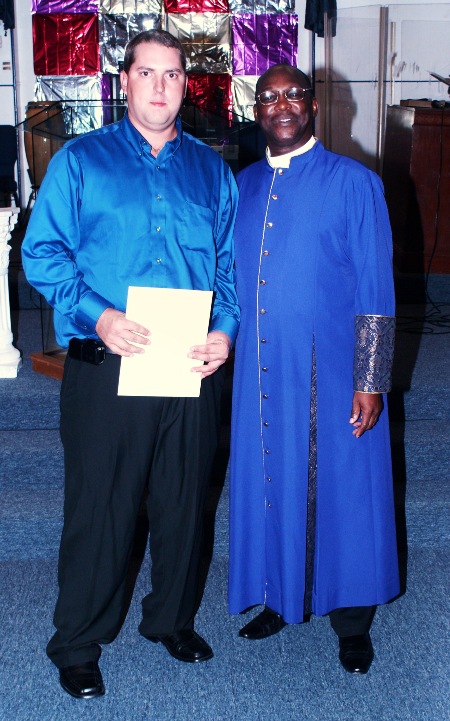 City of Hallandale Vice Major Bill Julian & Hallandale City Officials

City of Hallandale Major Joyce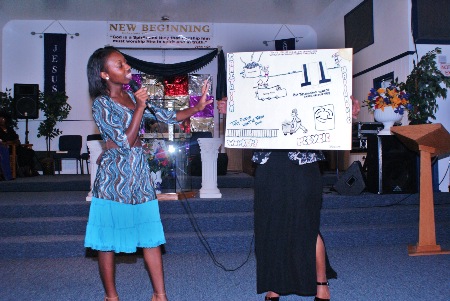 Lanesha Lee preseting her outline of the Sanitation Dept.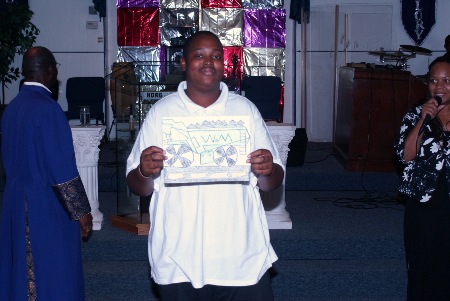 Isaiah Heath presenting his drawing of a garbage truck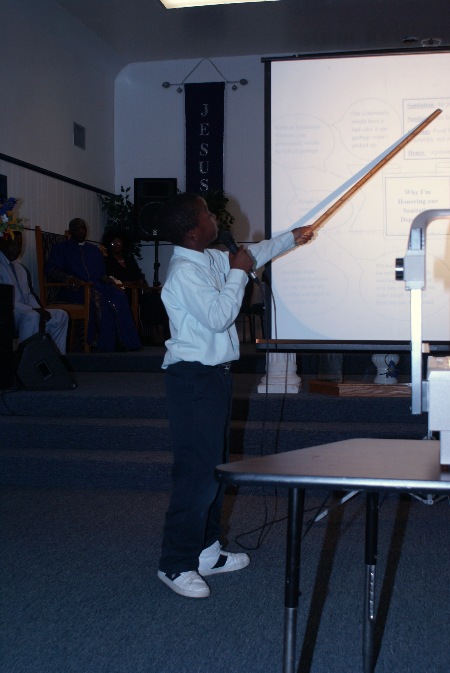 Terrick Lee presenting his graph on the benefits of the Sanitation Dept.

Primary & Intermediate Sunday School Class presenting their drawings of garbage trucks