God gave me an assignment to pray for the men. Our men have been stripped of their dignity and pride. We need to pray that God will heal the pain and direct them to their rightful places.


Meeting Date and Time Second Sat of Every Month, 8am

Location The Lord's House Sanctuary

Email gigood@thelordshouse.org

Phone 954-455-4909

Leader Lady Martha Lee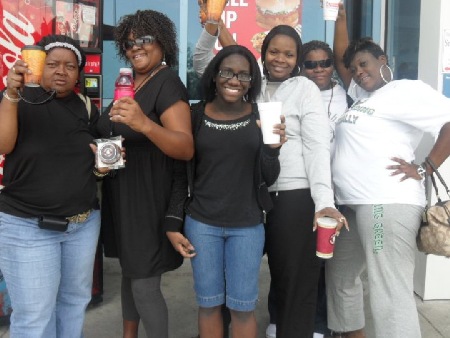 Orlando Women's Trip 2010

Queen Esther Competition

Lady Lee with speakers! They were annointed Women of God!!

Womens exercise group

Meeting Dates 2012

1/14 3/10 4/14 5/12 6/9

7/14 8/11 9/8 10/13 11/10 12/8